SUNDAY: Androcles' Philosophy Corner: Nothing unites people in conflict like a common enemy.

---
MONDAY: Ophelia's Cat Meme Monday: #Androcles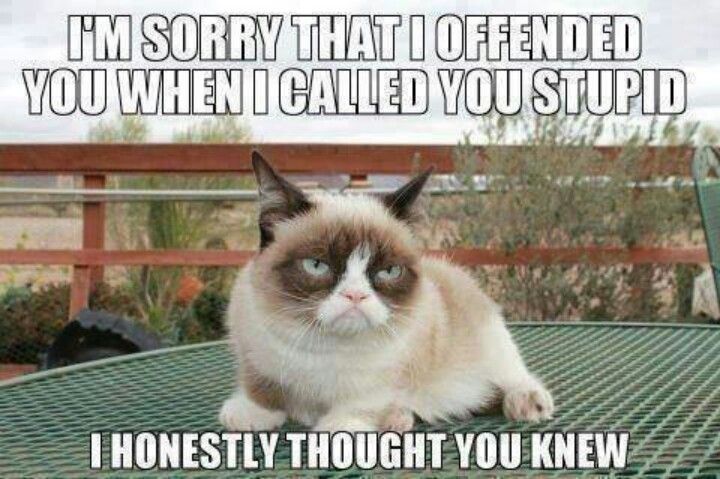 ---
TUESDAY: Juan's Safety Tip of the Week: Always beware of nurses; they get paid to stab people with sharp objects. #especiallyschoolnurses

---
WEDNESDAY: Skylar's Random Thought of the Week (& all things Seth Green): School nurses...Yikes!!!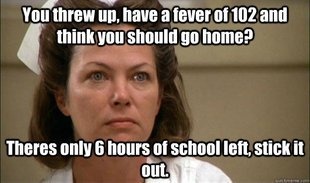 ---
THURSDAY: Renata's Weekly Affirmation: I am the glue that holds this family together, the calm that soothes all conflict.

---
FRIDAY: Raymond's Fandom Friday!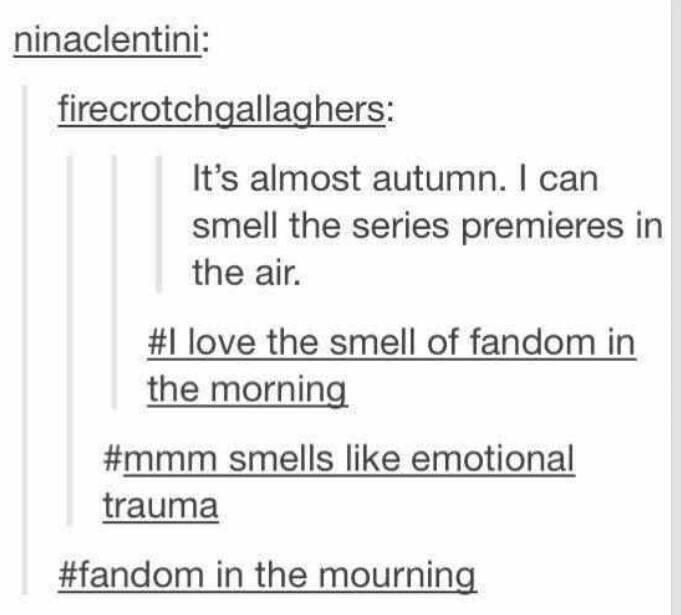 ---
SATURDAY: Parker's Pick up Line of the Week: If I said I had a nice body, would you hold it against you? #parkerlogic #no