SUNDAY: Androcles' Philosophy Corner: As in philosophy, the objective in conflict is to convince all of the certainty of your correctness.

---
MONDAY: Ophelia's Cat Meme Monday!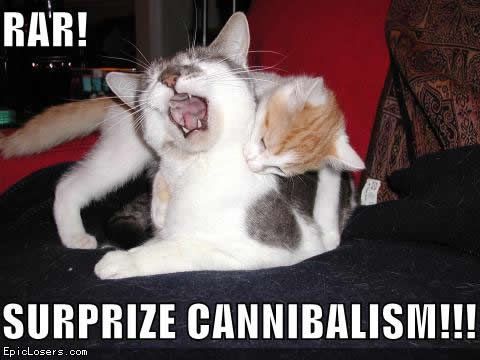 ---
TUESDAY: Juan's Safety Tip fo the Week: Never underestimate the malice of the school nurse!

---
WEDNESDAY: Skylar's Random Thought of the Week (& all things Seth Green): #SethGreen #DavidBoreanaz


---
THURSDAY: Renata's Weekly Affirmation: In all conflict I will remain certain of my correctness.

---
FRIDAY: Raymond's Fandom Friday!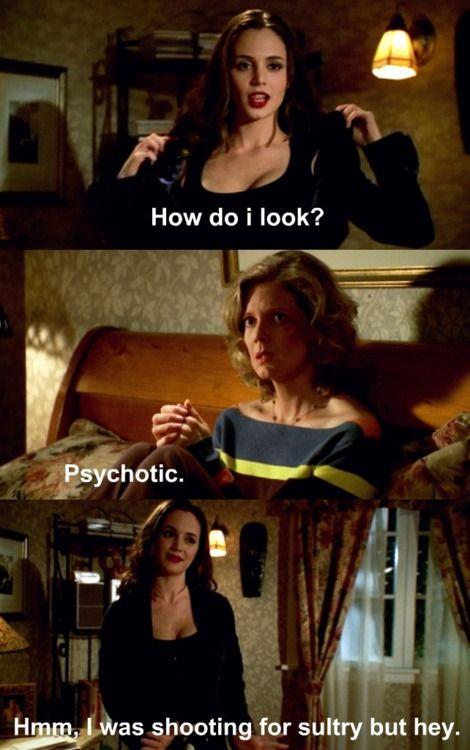 ---
SATURDAY: Parker's Pick-up Line of the Week: Nothing could go wrong that my awesomeness couldn't fix. #Parkerlogic