SUNDAY: Androcles' Philosophy Corner: If you want your kids to be like you, you should think about the you you've grown to be.

---
MONDAY: Ophelia's Cat Meme Monday!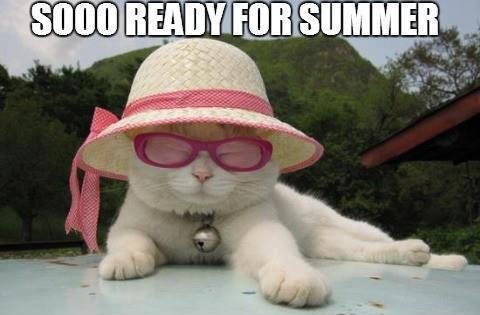 ---
TUESDAY: Juan's Safety Tip of the Week: Summertime: remember, the sun is never your friend!

---
WEDNESDAY: Skylar's Random Thought of the Week (& all things Seth Green): True, except less clothing means worse blood cravings... #teenvampireproblems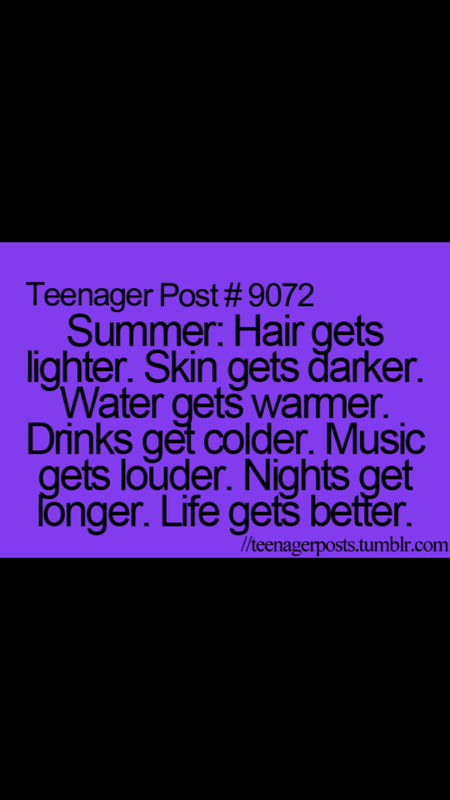 ---
THURSDAY: Renata's Weekly Affirmation: I am the person my children want to grow up to be. #ifyousayit,itmustbetrue

---
FRIDAY: Raymond's Fandom Friday!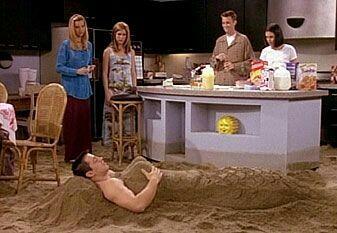 ---
SATURDAY: Parker's Pick-up Line of the Week: Is it hot in here or is it the first day of summer? #...what? #Parkerlogic