SUNDAY: Androcles' Philosophy Corner: *in other news, Androcles is continuing to make a 'philosophical statement' with his lack of tweeting #makessense? *

---
MONDAY: Ophelia's Cat Meme Monday! (Don't forget to buy your Mother's Day presents!)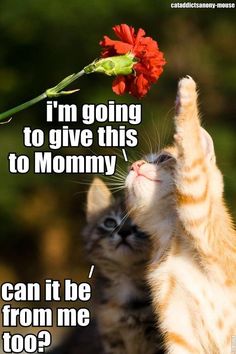 ---
TUESDAY: Juan's Safety Tip of the Week: The greatest risk of all is forgetting your mother on Mother's Day!

---
WEDNESDAY: Skylar's Random Thought of the Week (& all things Seth Green): That awkward moment when your stay at home mom is too busy playing bridge to notice you're a vampire.

---
THURSDAY: Renata's Weekly Affirmation: I will not expect appreciation on Mother's Day; in time they will realize how well I nurtured them. #ohreally

---
FRIDAY: Raymond's Fandom Friday! Let's give a round of applause for Liz, shall we?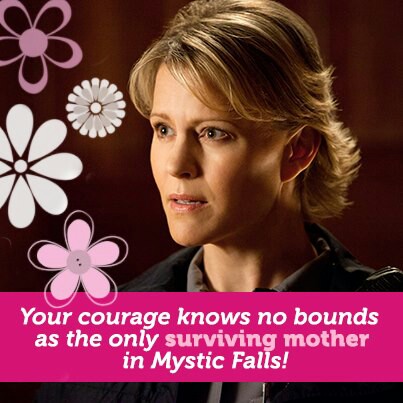 ---
SATURDAY: Parker's Pick-up Line of the Week: I just realized why I like you so much...you're just like my mom! #ohParker