SUNDAY: Androcles' Philosophy Corner: In a battle between friends, it is best to take no sides while siding with both.

---
MONDAY: Ophelia's Cat Meme Monday!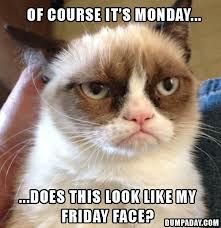 ---
TUESDAY: Juan's Safety Tip of the Week: With all of the on-campus hazards, getting a Time Out should be the least of your worries.

---
WEDNESDAY: Skylar's Random Thought of the Week (& all things Seth Green): Sometimes the only thing to do is smash a keyboard into your roommate's face #teenvampireproblems

---
THURSDAY: Renata's Weekly Affirmation: I will be a supportive friend by never choosing sides...no matter how awkward things get.

---
FRIDAY: Raymond's Fandom Friday!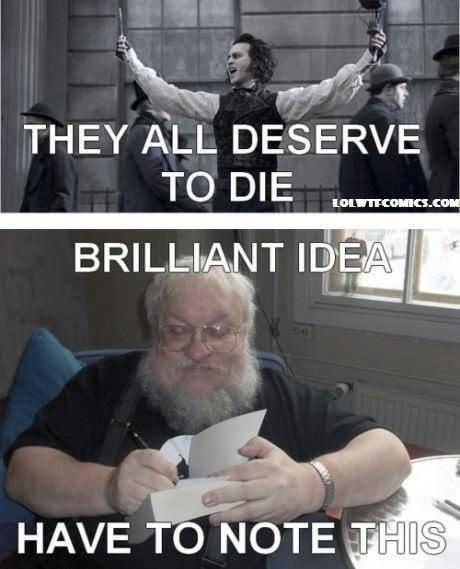 ---
SATURDAY: Parker's Pick-up Line of the Week: So...everyone already thinks I'm a trouble maker, wanna ditch class and make out? #Parkerlogic