SUNDAY: *Androcles would have it known that his lack of tweet was a philosophical statement. Or something...*

---
MONDAY: Ophelia's Cat Meme Monday!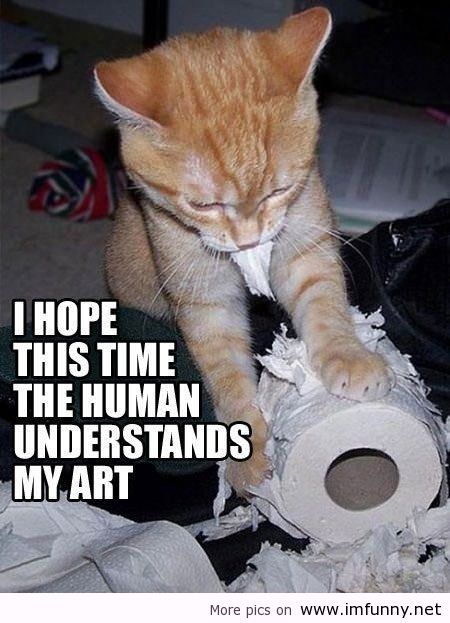 ---
TUESDAY: Juan's Safety Tip of the Week: Don't worry about scissors...just don't run with chopsticks! #vampireproblems

---
WEDNESDAY: Skylar's Random Thought of the Week (& all things Seth Green): Plot? Who needs a plot...? #AFewPeopleInTheBackHaveTheirHandsRaised #SkylarBrain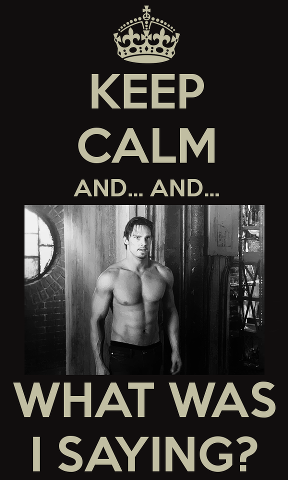 ---
THURSDAY: Renata's Weekly Affirmation: I will remove myself from social media and focus on experiencing reality. #ohreally #nicestart

---
FRIDAY: Raymond's Fandom Friday!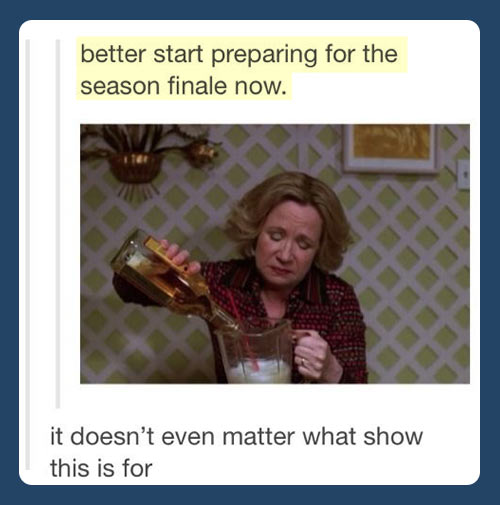 ---
SATURDAY: Parker's Pick-up Line of the Week: Are you tired? Cause I must have been running through your mind all day! #parkerlogic