SUNDAY: Androcles' Philosophy Corner: In the end, patience is just the art of waiting to die. #reallybadadvice

---
MONDAY: Ophelia's Cat Meme Monday!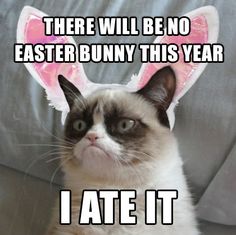 ---
TUESDAY: Juan's Safety Tip of the Week: Mardi Gras in New Orleans. What can go right? #BigUneasy #MikaelsonFamilyValues

---
WEDNESDAY: Skylar's Random Thought of the Week (& all things Seth Green): Everyone knows the answer to the questions, and I'm over here daydreaming about Seth Green.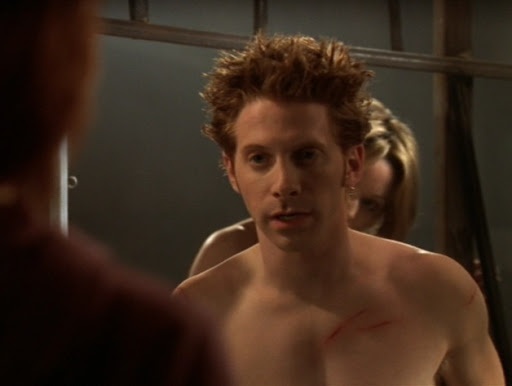 ---
THURSDAY: Renata's Weekly Affirmation: I will remain patient with my soulmate while I wait for their heart to catch up with mine. #badadvice

---
FRIDAY: Raymond's Fandom Friday!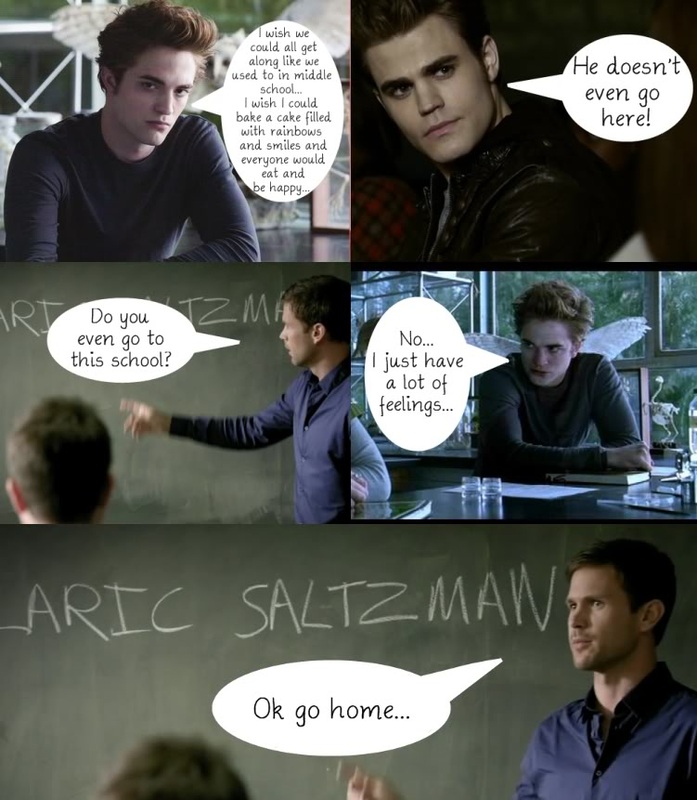 ---
SATURDAY: *Parker was unavailable for his weekly pick-up line, sorry everyone!*