(NOTE: Sorry things have been so quiet at the manor, it seems writers are not quite as indestructible as vampires and we needed a little R&R!)

---
SUNDAY: Androcles' Philosophy Corner: In times of trouble one must take a stand even when one might be more comfortable remaining seated.

---
MONDAY: Ophelia's Cat Meme Monday! Yes it's that hot out...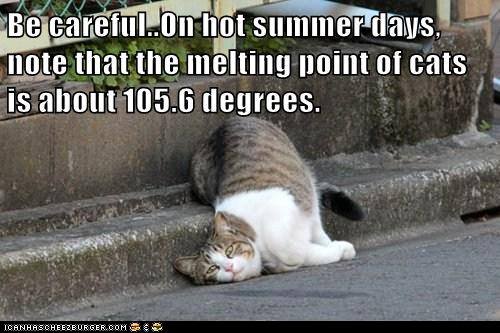 ---
TUESDAY: Juan's Safety Tip of the Week: Don't forget the sunscreen. Or an umbrella. Oh and stay away from sharks! #summersafetytips

---
WEDNESDAY: Skylar's Random Thought of the Week (& all things Seth Green): True story...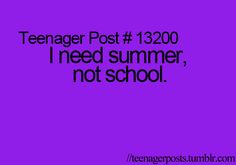 ---
THURSDAY: Renata's Weekly Affirmation: I will never let the comfort of sitting keep me from standing tall!

---
FRIDAY: Raymond's Fandom Friday! Aren't we all? #Supernatural #Hellatus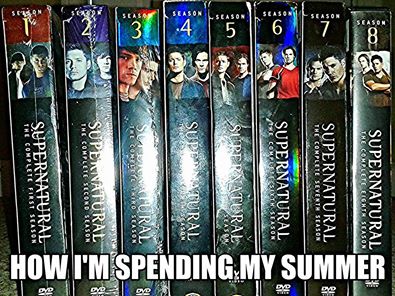 ---
SATURDAY: Parker's Pick-up Line of the Week: You heard a rumor I was awesome...wanna confirm for yourself? #ParkerUniverse