SUNDAY: Androcles' Philosophy Corner:
If you cannot philosophize, you cannot know anything.

---
MONDAY: Ophelia's Cat Meme Monday!
#HappyStPatrick'sDay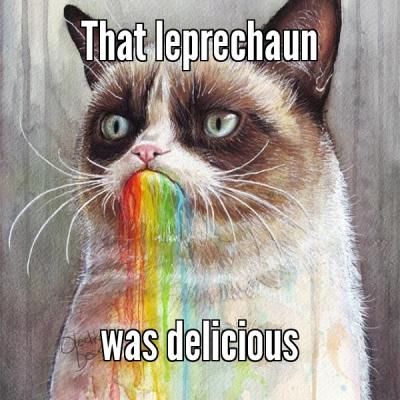 ---
TUESDAY: Juan's Safety Tip of the Week:
When it comes to kissing, ancestral home is a poor basis for decision.
#Don'tKissMeI'mnotIrish

---
WEDNESDAY: Skylar's Random Thought of the Week (& all things Seth Green):
That awkward moment when your human and bloodsucking social circles collide.
#teenvampireproblems

---
THURSDAY: Renata's Weekly Affirmation:
Today, I *am Spring & I will embrace the change & let it blossom like a flower in my life.

---
FRIDAY: Raymond's Fandom Friday!
Oh Sherlock...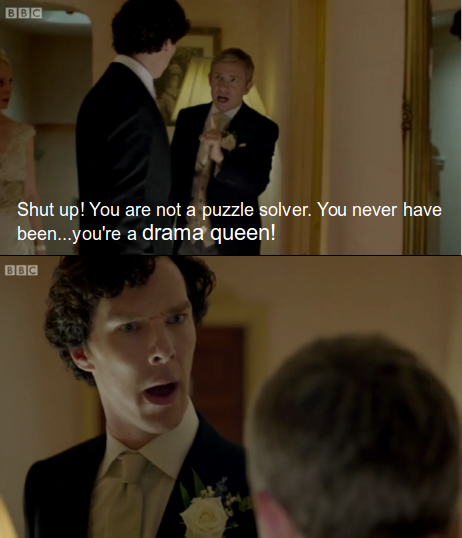 ---
SATURDAY: Parker's Pick-up Line of the Week:
I have red hair, and St. Patrick's Day like JUST happened. Need I say more?
#Parkerlogic