SUNDAY: Androcles' Philosophy Corner:
Sometimes Tweeting nothing says much

---
MONDAY: Ophelia's Cat Meme Monday!
Because we all feel this way on Monday...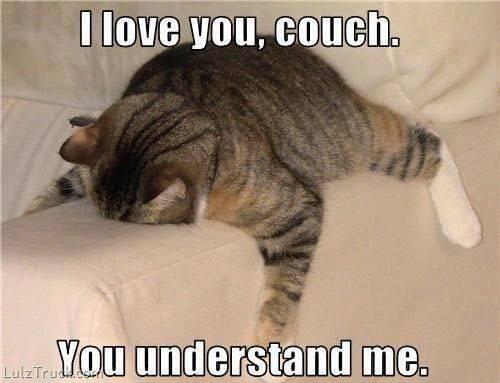 ---
TUESDAY: Juan's Safety Tip of the Week:
It's almost Springtime so don't forget your umbrella...you never know when the sun will come out.
#vampirelogic
---
WEDNESDAY: Skylar's Random Thought of the Week (& all things Seth Green):
No wonder I never do Spring cleaning...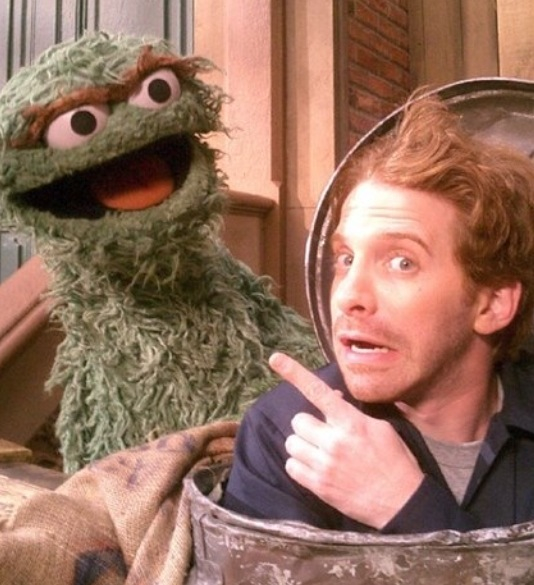 ---
THURSDAY: Renata's Weekly Affirmation:
I radiate beauty, charm, and grace.
#keeptellingyourselfthatprincess
---
FRIDAY: Raymond's Fandom Friday!
Because everyone needs more Sherlock...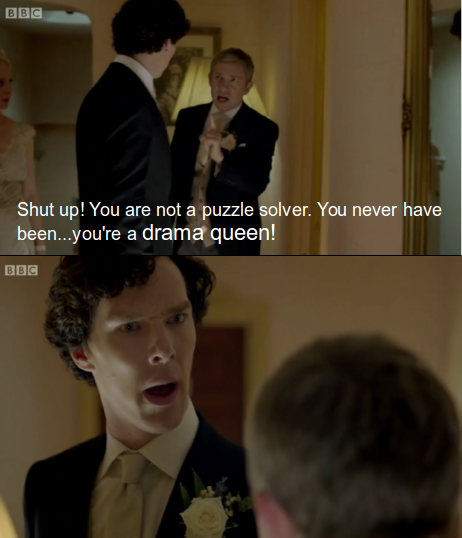 ---
SATURDAY: Parker's Pick-up Line of the Week:
You have a really great smile...I have that effect on all the ladies.