SUNDAY: Androcles' Philosophy Corner:
Whoever said winning is only half the battle has never held a sword.

---
MONDAY: Ophelia's Cat Meme Monday!

---
TUESDAY: Juan's Safety Tip of the Week:
It's all fun and games til you get your arm broken by an air hockey puck.
#ParkersBloodyValentine

---
WEDNESDAY: Skylar's Random Thought of the Week (& all things Seth Green):
A little Seth Green anyone? (for larger image click this link!)

---
THURSDAY: Renata's Weekly Affirmation:
Win or lose, I am successful. Repeat.

---
FRIDAY: Raymond's Fandom Friday!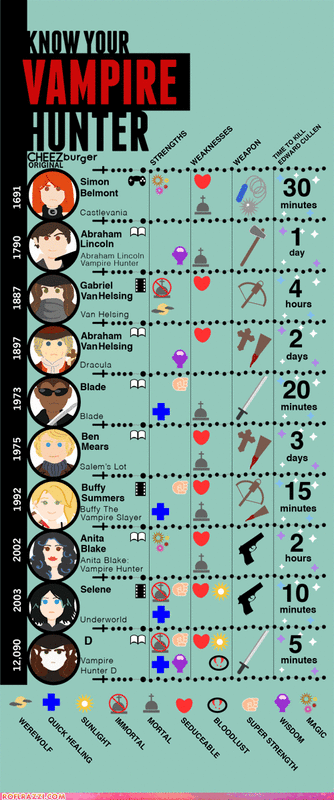 ---
SATURDAY: Parker's Pick-up Line of the Week:
You know, you look pretty hot under these black lights.
#Parkerlogic