SUNDAY: Androcles' Philosophy Corner:
Without the fear of losing innocent youth, youth's innocence shall surely be lost.

---
MONDAY: Ophelia's Cat Meme Monday: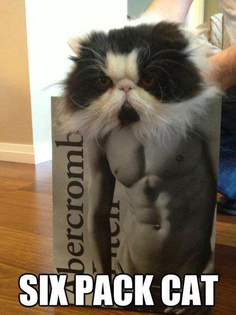 ---
TUESDAY: Juan's Safety Tip of the Week:
The problem with mixing safety and today's youth is that they value Lamborghinis over life and limb.

---
WEDNESDAY: Skylar's Random Thought of the Week (& all things Seth Green):
Now there's some math I can pay attention to!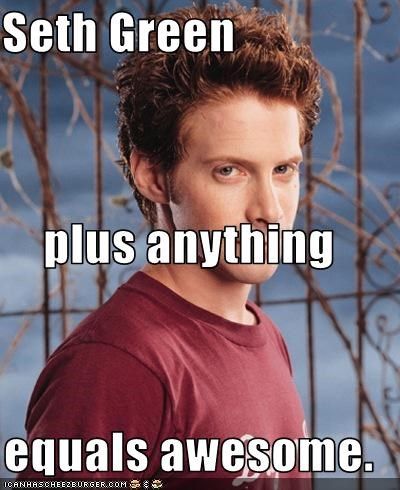 ---
THURSDAY: Renata's Weekly Affirmation:
Because I maintain the innocence of my youth, youth's purity will remain intact.

---
FRIDAY: Raymond's Fandom Friday: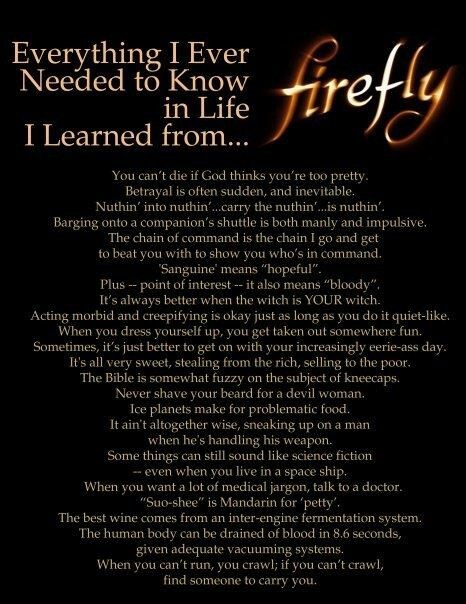 ---
SATURDAY: Parker's Pick-up Line of the Week:
I'm not shallow, I'm just charmingly uncomplicated.