SUNDAY: Androcles' Philosophy Corner:
Beware the pitfalls of change and the silent enemy that is progress.

---
MONDAY: Ophelia's Cat Meme Monday: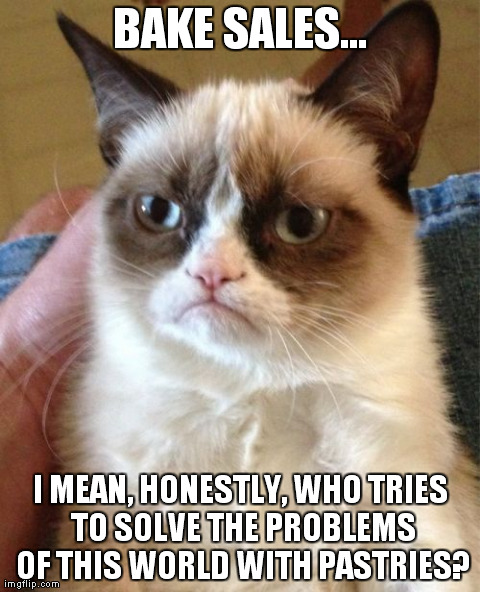 ---
TUESDAY: Juan's Safety Tip of the Week:
Ignoring everything that can go wrong can only get you dead.

---
WEDNESDAY: Skylar's Random Thought of the Week (& all things Seth Green):
That awkward moment when your good girl cover is blown.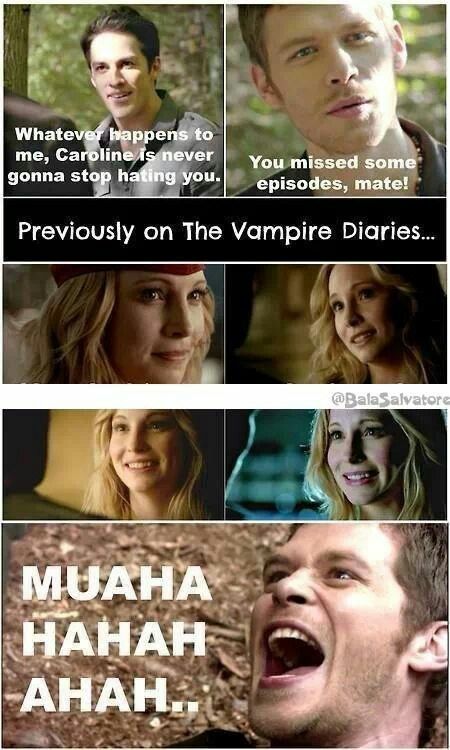 ---
THURSDAY: Renata's Weekly Affirmation:
I will have no regrets.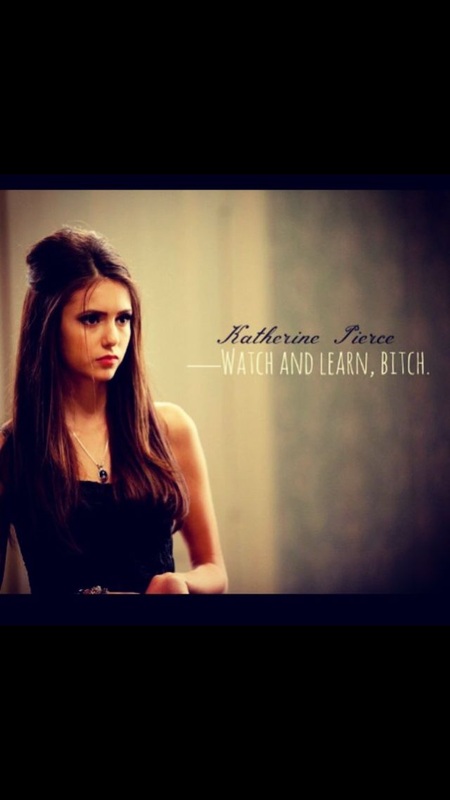 ---
FRIDAY: Raymond's Fandom Friday: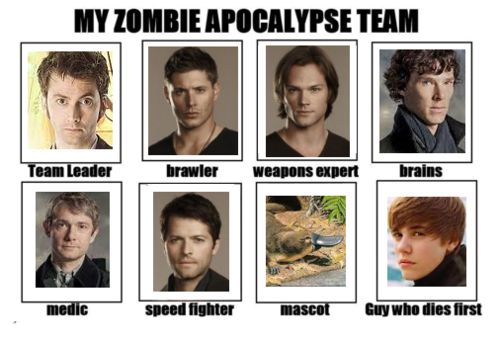 ---
SATURDAY: Parker's Pick-up Line of the Week:
She's indecisive. She can't decide. Which is stupid cuz it's between me and the idiot who sings that line.