SUNDAY: Androcles' Philosophy Corner:
"Knowing where you come from is more important than planning where you're going."

---
MONDAY: Ophelia's Cat Meme Monday: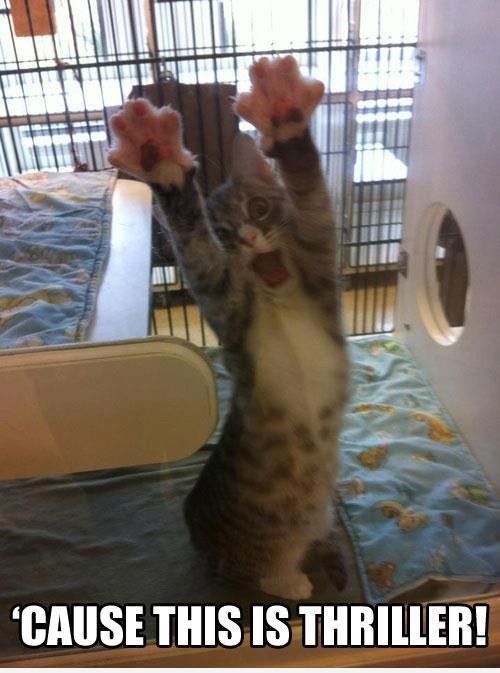 ---
TUESDAY: Juan's Safety Tip of the Week:
"The problem with immortality is that is doesn't REALLY exist..."

---
WEDNESDAY: Skylar's Random Thought of the Week (& all things Seth Green):
"That awkward moment when four crazy vampires recruit you to solve their problems."

---
THURSDAY: Renata's Weekly Affirmation:
"Today I am a scholar and have a thirst for knowledge. Repeat."

---
FRIDAY: Raymond's Fandom Friday:
(Yes, this will be happening soon...)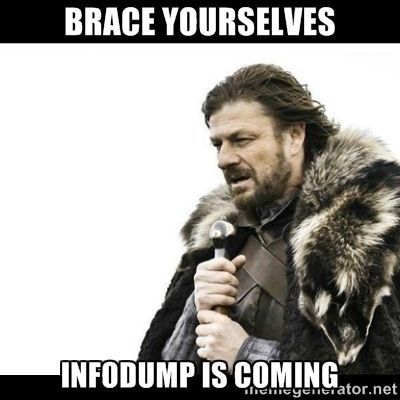 ---
SATURDAY: Parker's Pick-up Line:
"I see you like vampires. I'm way cozier than that Edward guy. Wanna cuddle?"