SUNDAY: Androcles' Philosophy Corner:
"The depth of a person's character is not defined by their ability to change."
(Otherwise known this week as "crappy New Years advice")

---
MONDAY: Ophelia's Cat Meme Monday: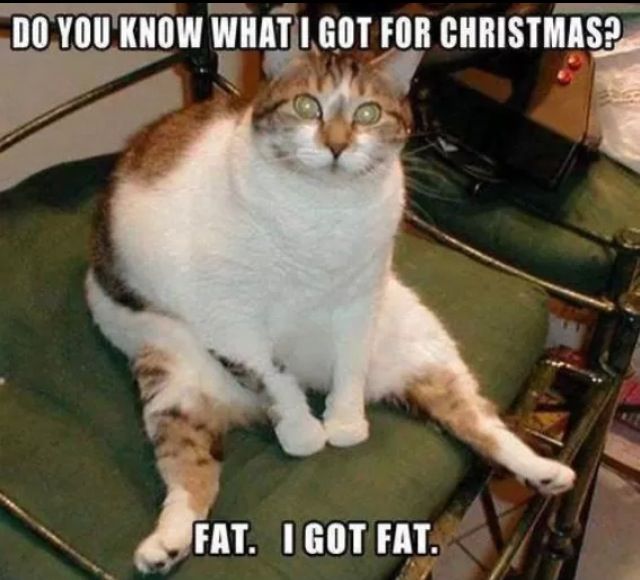 ---
TUESDAY: Juan's Safety Tip of the Week:
"Fireworks, drunk people, and plague potential...just stay home if you want to live."
(AKA: more crappy New Years advice)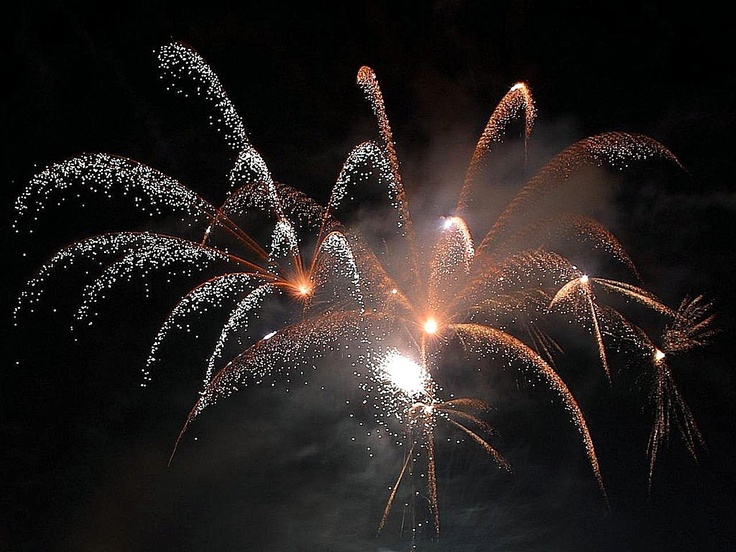 ---
WEDNESDAY: Skylar's Random Thought of the Week (& all things Seth Green):
"Saw cute guy at New Years party, couldn't kiss him cuz I might kill him."
(AKA teen vampire problems)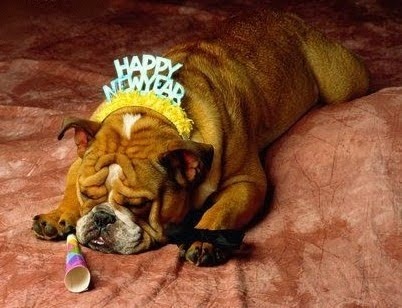 ---
THURSDAY: Renata's Weekly Affirmation:
"I will love who I am today, while embracing the me of tomorrow."

---
FRIDAY: Raymond's Fandom Friday!

---
SATURDAY: Parker's Pick-up Line:
"So. It's Midnight. Yes, you can kiss me now."