SUNDAY: Androcles' Philosophy Corner:
To ignore weakness is to ignore certain death.
#...advice?
---
MONDAY: Ophelia's Cat Meme Monday!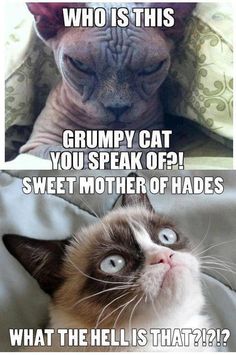 ---
TUESDAY: Juan's Safety Tip of the Week: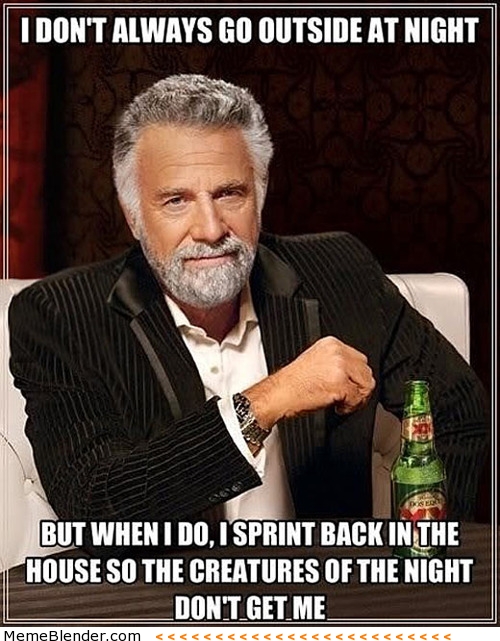 ---
WEDNESDAY: Skylar's Random Thought of the Week (& all things Seth Green):
That awkward moment when you crush on the most inconvenient person possible...anyone with a pulse.
#teenvampireproblems
---
THURSDAY: Renata's Weekly Affirmation:
I have strengths and I have weaknesses. I choose to embrace my strengths and ignore my weaknesses.
#badadvice
---
FRIDAY: Raymond's Fandom Friday!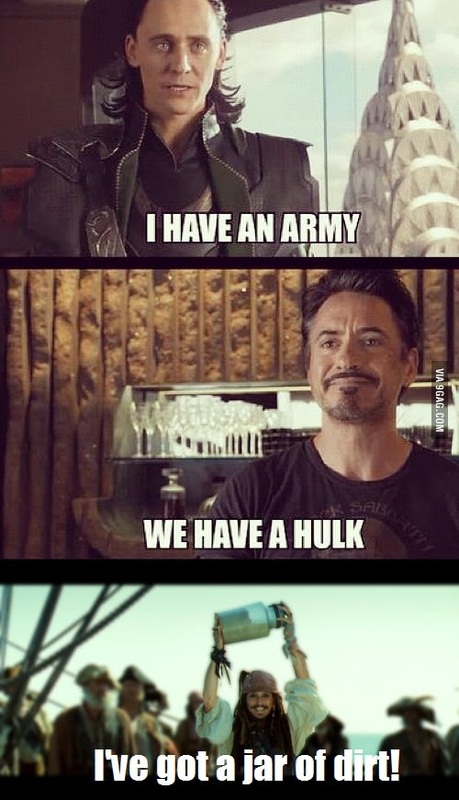 ---
SATURDAY: Parker's Pick-up Line of the Week:
Do you have a mirror in your pocket? Cause I can see myself and I look awesome!