SUNDAY: Androcles' Philosophy Corner:
One should not fear bending the truth, just no so far as to break it.

---
MONDAY: Ophelia's Cat Meme Monday!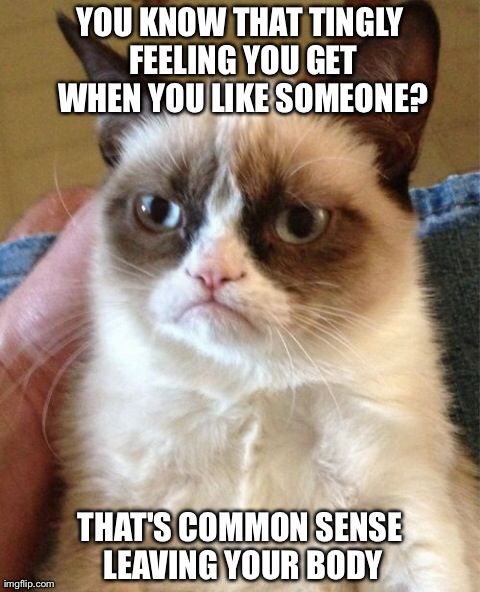 ---
TUESDAY: Juan's Safety Tip of the Week:
When it comes to flooring it is impolite to choose something that could kill your guests.
#hazardsofhardwood

---
WEDNESDAY: Skylar's Random Thought of the Week (& all things Seth Green):
That awkward moment when your parents mistake your bloodlust for a bad case of the munchies
#teenvampireproblems

---
THURSDAY: Renata's Weekly Affirmation:
The truth will set me free...unless it might send me to prison

---
FRIDAY: Raymond's Fandom Friday!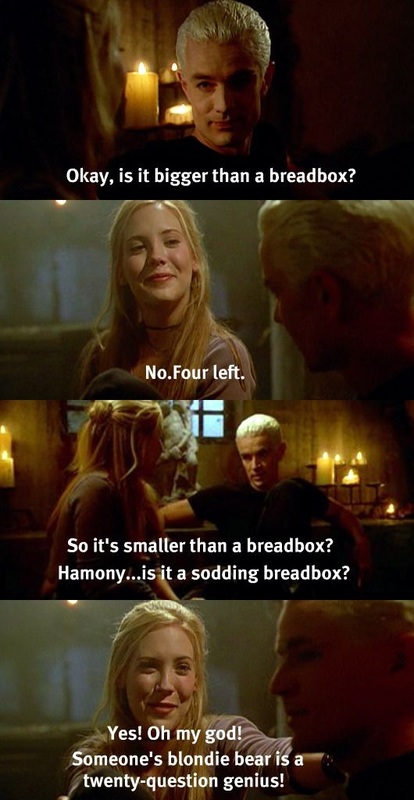 ---
SATURDAY: Parker's Pick-up Line of the Week:
I am freaking James Bond.