SUNDAY: Androcles' Philosophy Corner:
"Keep your friends close, your enemies closer...and never let your family out of your sight."

---
MONDAY: Ophelia's Cat Meme Monday: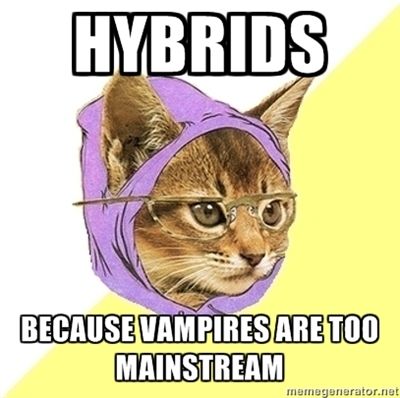 ---
TUESDAY: Juan's Safety Tip of the Week:
Never trust vampires. Or werewolves. Or witches. Or humans. Or anybody, ever.

---
WEDNESDAY: Skylar's Random Thought of the Week (& all things Seth Green):
Oz went to Tibet, you can just go to New Orleans.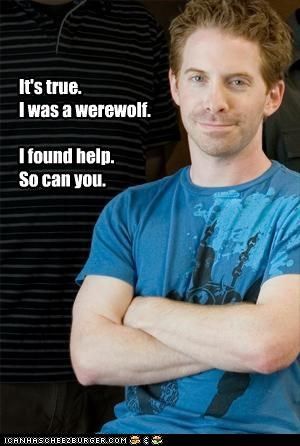 ---
THURSDAY: Renata's Weekly Affirmation:
"No matter what my family does, I will ignore it and love them anyway."

---
FRIDAY: Raymond's Fandom Friday!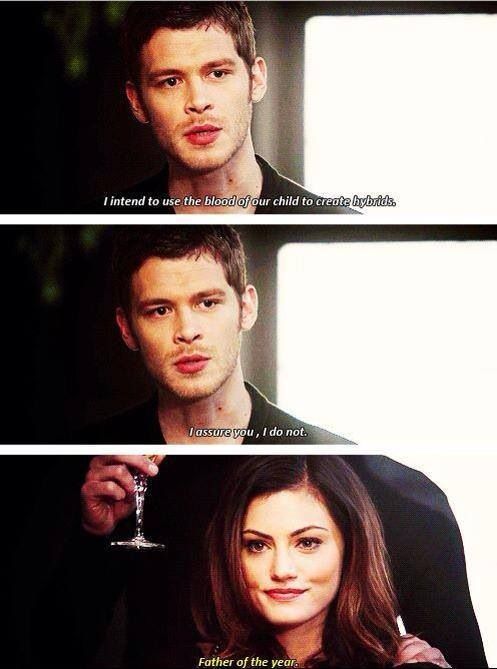 ---
SATURDAY: Parker's Pick-up Line:
The party never ends over here either!